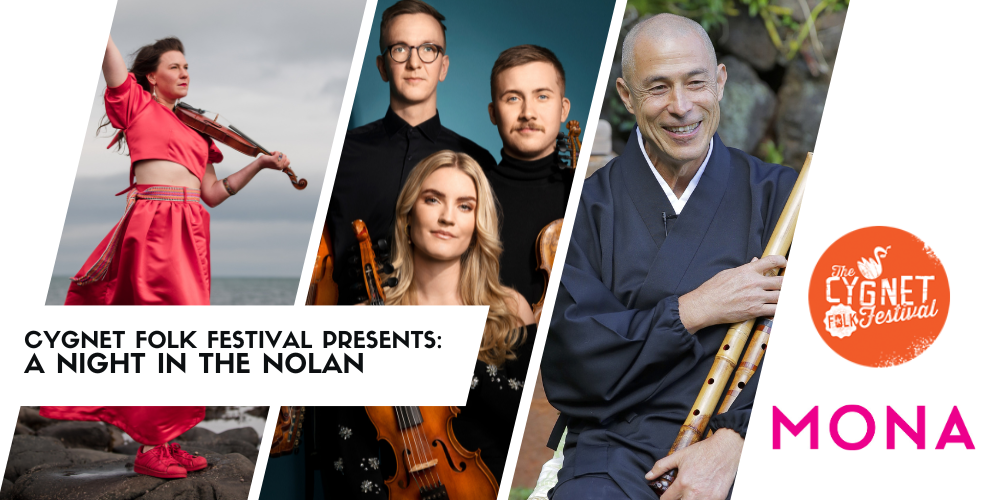 Featuring three folk festival headline acts - in Mona's beautiful Nolan Gallery:
Shakuhachi master, Riley Lee: arguably the most listened-to shakuhachi player in the world.
Northern Resonance from Sweden: with their chamber-folk performed on viola d'amore, hardanger fiddle and nyckelharpa.
And Clare Sands: channelling the music of her Irish ancestors.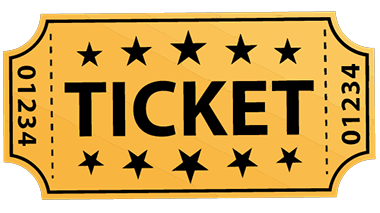 This special concert is the night before the Cygnet Folk Festival. Thu 11th Jan 2024, 7:30 pm - 9:00 pm AEDT. Tickets are selling fast. Get your tickets now!