Following the announcement by the Premier of Tasmania that took place on the 22nd of October, the Management Committee of the Cygnet Folk Festival would like to make a public statement regarding our upcoming festival to take place on the 14th – 16th January 2022. Please read our COVID-19 Safety Public Statement
Lior and Domini
Animal in Hiding is a new collaboration between one of Australia's most distinguished singer-songwriters Lior and exciting emerging artist Domini Forster. The songs on Animal in Hiding feature intimate harmonised storytelling underpinned by intricate guitar, harking back to iconic folk duos of the 60s.
Albi & The Wolves
Albi & The Wolves set fire to stages and fill hearts with hope with their energetic and relatable alternative indie folk songs. Chris Dent, the proud albino frontman Albi, Pascal Roggen and Michael Young have crafted a stage show that''s brimming with energy and moments to pause for reflection.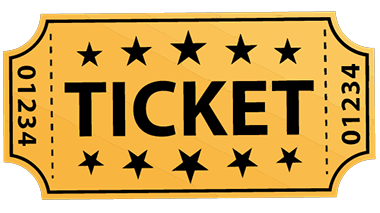 Austral
Austral is a heart-stopping Australian-Celtic dance band combining cracking uilleann pipe tunes, fiery fiddles, earthy didgeridoo sounds and energetic foot percussion.
Frank Yamma
Frank Yamma is one of Australia''s most significant Indigenous songwriters with an ability to cross cultural and musical boundaries. An initiated Pitjantjatjara man, Frank sings in his native language and English. His mighty songs, magical guitar-playing and deeply evocative voice tell stories of country, protection, heartache, travel and love.
Fred Smith
Fred Smith is simply the best folk/country musician working in this country (Bruce Elder, SMH). His new album, Domestic has been described as a stunning cycle of deeply personal songs about marriage, babies, love, tolerance, decency and the complexity of modern life. A sublime study in tenderness and vulnerability