Welcome Ceremony
Welcome to Country: Debbie Cowen
Friday 5:00 PM @ tununnehuk stage in Loongana Park
Our Welcome Ceremony is held in Loongana Park to officially open the festival. A traditional Welcome to Country, Healing Ceremony and Opening is to be followed by a showcase of some of our headline acts to whet your appetite for the wonderful weekend to follow!
The stage in Loongana Park has been renamed. tununnehuk means "tomorrow morning".
"we are hoping to grow the connection between
... the importance of survival of traditions and connections to place with every sunrise". Dewayne Everettsmith.
Festival Feast!
Thursday 12th January, Carmel Hall 6.30 pm, $70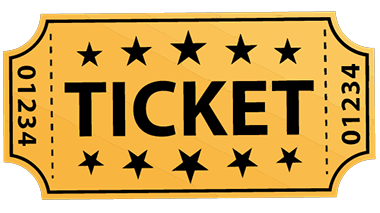 To kick off the wonderful Cygnet Folk Festival, join us for an evening of sumptuous feasting and celebrating!
Music by Melbourne's mesmerising contemporary world musci band, The Royal High Jinx whos songs and tunes are inspired by European traditions, peppered wity Gypsy, Jazz, Latin, Balkan, and Swing grooves with a pinch of Folk Cabaret.
Sunday Night Finale Concert, Dance and Session!
As is tradition, our Sunday night concert features some of our favourite acts from over the weekend. It's always a surprise who will pop up on stage, but be assured you're always in for a treat.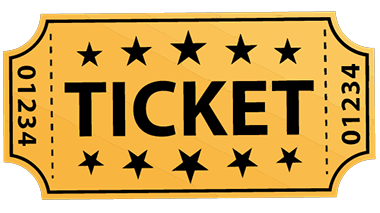 For our 2023 festival we will have only one finale concert in the St James College Auditorium, while the Carmel Hall Sunday night from 7pm will see in the best session room of the festival. Her you can join in with with one of the new festival bars for an evening of great tunes!
For dancers, you can while the evening away with some of our great musicians in the Town Hall.
St James Pilgrimage Procession
3.00pm Sunday @ Cygnet Primary School Sports Centre
Join the festival choir and orchestra as we welcome the St James' Pilgrims at the finale of their two day walk. Starting from the Cygnet Primary Sports Centre and walking together to the beautiful St James' Catholic Church.